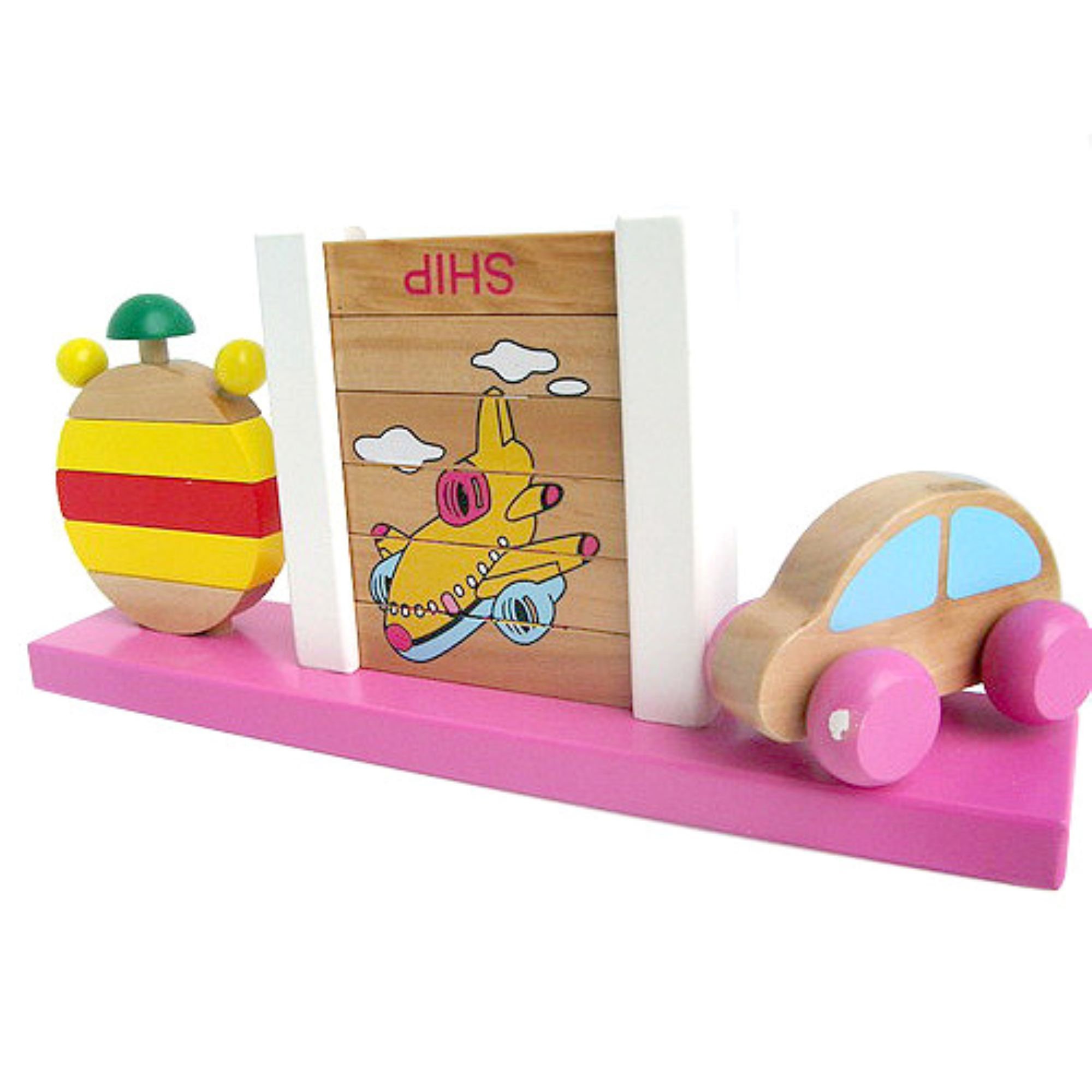 Puzzle for Toddlers Puzzle Traffic Blocks-7 pieces from wood-28 cm long
$19.77
Details
Puzzle for Toddlers Puzzle Traffic Blocks-7 pieces from wood-28 cm long

Beautiful wooden traffic puzzle blocks with 7 pieces. A great tool to teach children how to tell the time and assemble pictures of a car, train, ship and airplane.

Not suitable for children under 3yrs.

Product Dimensions: 28cm x 6cm x 13cm.